Green Matters…Berco and the Environment
Green Matters…Berco and the Environment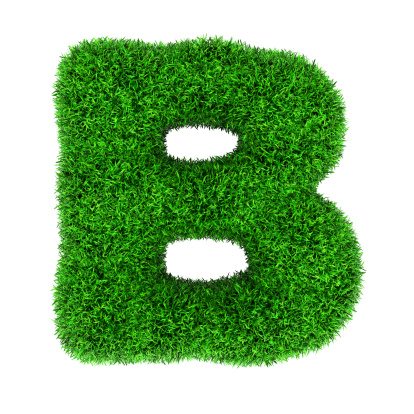 One of the most important eco-friendly things we do is to make all of our tables here in the US, where we can control the manufacturing process and its impact on the environment, and where standards and regulations are firmly in place to help guide our actions. Many furniture manufacturers produce their tables overseas, often in countries that are well known for their disregard for the environment, favoring low production costs over the many benefits to all of us of being green. Berco has always been committed to US manufacturing.
Material Selection
•

Berco pioneered the use of linoleum, a product that contains renewable, biodegradable, 100% recyclable materials, as a table surface.

•

Berco table tops are manufactured using 100% recycled core, meeting the California CARB standard.

•

We use a low VOC, water-based glue that meets LEED standards to adhere surface materials to the table core.

•

Our iQ Plus and Telesto tables are made with 80% reclaimed aluminum and "green" textured powder coats. These tables are 100% recyclable.
Manufacturing Processes
•

Packing material made from 75% recycled content and can be recycled after delivery of tables

•

Reclaiming of powdercoat overspray

•

Recycling of aluminum, steel cuttings, and waste paper products

•

Reusing all tie rod and tubing containers as well as table core cutoffs

•

Indoor air quality and PPE programs for dust, chip, and chemical exposure

•

Ongoing reductions to VOCs and HAPs emission levels

•

Berco has received multiple awards from the Missouri Water Environment Association for exceptional industrial wastewater pretreatment.